Tensions are soaring across Israel and the occupied territories, with a pair of stabbing attacks reported today killing a pair of Israelis and wounding two others.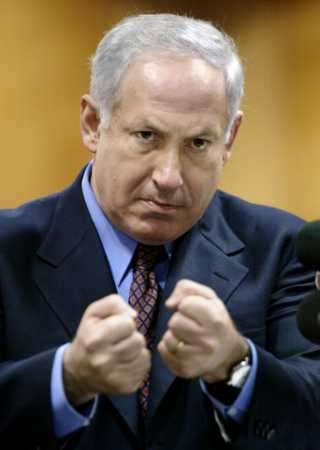 One of the slain was an Israeli soldier stabbed to death in Tel Aviv, the attacker was a Palestinian from Nablus who was arrested later in the day.
A second incident came in the occupied West Bank, on the outskirts of a settlement, where a Palestinian driver crashed near a bus stop, got out and stabbed several people, killing one. He was shot by Israeli forces.
Prime Minister Benjamin Netanyahu blamed the Palestinian Authority, and vowed a massive fight against "those calling to destroy us." He also demanded that Israeli Arab protesters who were rallying against the Jewish state amid recent crackdowns go live in the occupied territories. He went on to warn he will "make it difficult" for Arab "rioters" to remain in Israel.