In a statement earlier today, President Obama announced plans to order the FCC to impose the "strongest possible rules" on the Internet, saying it was vital to heavily regulate a "free Internet."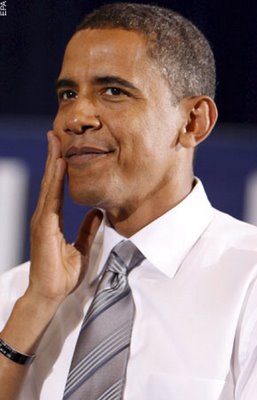 Though Obama couched the plan primarily as a way to enforce strict net neutrality, his comments made clear he views the FCC as an "independent agency" free to draw up these broad new restrictions however they wish.
That President Obama included as a caveat in his guarantee of free access to websites only those which produce "content that is legal," it could suggest the regulations are aimed not at protecting access to Twitter and Facebook, but at more heavily restricting access to sites that the FCC finds in some way objectionable.
While Obama promised to limit how much the new rules would cost companies to implement, the National Cable and Telecommunications Association was critical of the move, saying it hinted at "extreme regulation" of the Internet.
Other industry groups called Obama's plan a "gross overreaction" to the question of net neutrality, and called on Congress to be the ones that ultimately decide the scope of this regulation.