As they do every time the issue of US-Iranian relations comes up, the White House has insisted that their policy is unchanged. The statement was dubious today, however.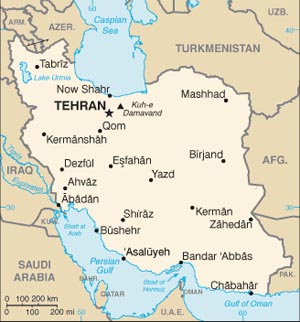 That's because a report out of the Wall Street Journal today said that President Obama had last month secreted a letter to Iranian Grand Ayatollah Ali Khamenei.
The White House declined to discuss what their termed "private correspondence," but the report is that the letter primarily focused on American and Iran's mutual war against ISIS.
Officials have denied any direct coordination between the US and Iran, who are both active in Iraq. Whatever the contents of the letter, however, the fact that a letter was sent at all proves that US policy is anything but "unchanged."