One Israeli border police officer was killed and 16 other people wounded, many of them Israeli soldiers or police, in a pair of car attacks in the occupied West Bank.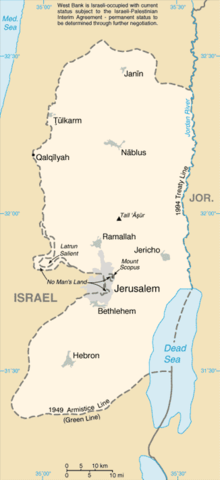 The larger of the two incidents took place inside East Jerusalem, where a van driver hit a crowd of pedestrians, including border police, at a light rail station. The driver got out of the car and attacked others with a metal pipe before being killed by Israeli police.
The driver was identified as Ibrahim al-Akri, who Israeli officials say they believe was a "low-ranking Hamas member." Israeli police imposed severe restrictions on the funeral of Akri, and will limit it to only 35 attendees.
Though the attacker was killed on the site, Israeli police moved against Akri's home in the Shoafat refugee camp, sparking a round of clashes with the residents.
A second, smaller attack took place in Gush Etzion, south of East Jerusalem, where a driver ran over three Israeli soldiers, injuring them. The driver in that incident has yet to be caught.
Israeli Prime Minister Benjamin Netanyahu insisted the attack was "directly" the fault of Palestinian President Mahmoud Abbas, while Defense Minister Moshe Ya'alon accused Abbas of damaging Israeli sovereignty in occupied East Jerusalem.