Though there is zero evidence of exposure, and indeed officials made much of the US military force not being anywhere near actual Ebola patients, all returning troops from the West Africa Ebola operation will be subject to a 21-day quarantine.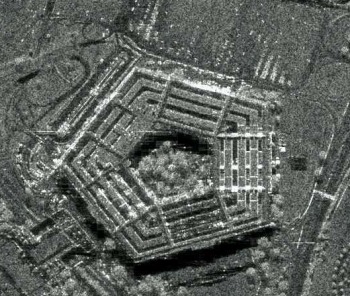 The Joint Chiefs issued the plan last week, and it was affirmed by Secretary of Defense Chuck Hagel today. The White House is defending the plan, saying that its being done out of an "abundance of caution."
The rule will not, according to the administration, impact, civilian workers from the Defense Department or health care volunteers, even though they're the ones who have a conceivable risk of exposure.
Health care experts have warned that not only is the US military operation unlikely to turn the tide of the Ebola battle, but that the quarantine effort may actually hurt the overall health care effort by discouraging other groups from taking part.