With Israeli Prime Minister Benjamin Netanyahu unveiling yet another massive settlement expansion in occupied East Jerusalem, US officials are openly expressing doubts about his commitment to the stalled peace process.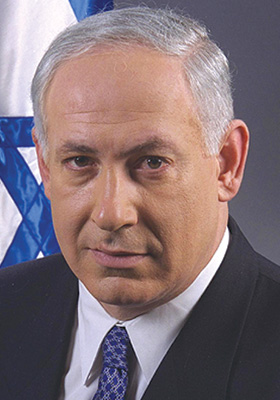 As well they ought to be. Netanyahu, opening the winter parliamentary session today, reiterated his opposition to making any concessions to the Palestinians, calling talk of peace "false hopes."
Netanyahu went on to insist there was "broad consensus" on Israel keeping occupied East Jerusalem forever, and that since the Palestinians were never going to get it back, they shouldn't complain about the settlements there.
Secretary of State John Kerry reportedly warned Netanyahu about the expansion over the weekend, as State Department officials say he made it clear that US opposition to any expansions had not changed.
EU officials also said the plans raise "serious questions" about whether Israel was even interested in negotiated peace. The Israeli government's answer seems to be that they want to be officially "interested" in peace, so long as it doesn't require them to do anything that might lead toward a peace deal, or to stop doing anything that might prevent such a pact.