Jordan's Ambassador to Israel today warned that the countries' long-standing peace treaty is increasingly in jeopardy because of Israeli settlement expansion in the occupied West Bank.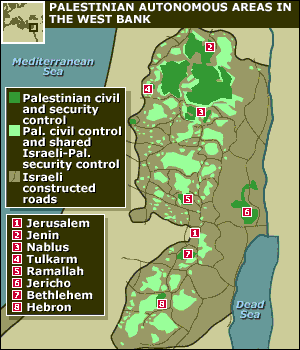 The Netanyahu government has been expanding settlements at an increasing rate this year, and internationally, people are starting to take notice of the shift. Ambassador Walid Obeidat further warned that the treaty could be greatly harmed if Israel goes through with changes in the status of the al-Aqsa Mosque, one of the holiest sites in Islam.
Though Netanyahu maintains that the mosque's status will not be changed, he is facing growing pressure from far-right coalition members to end Muslim administration of the mosque.
Placating the far-right without ending Muslim control over the mosque would, for the Netanyahu government, likely mean massive further settlement expansion, and that's been his go-to response every time he tries to get them back on board for his government's programs. The reports today are that such expansions are already under discussion.
It's more clear than at any time in recent history, however, that Israeli settlement expansion is coming at a major diplomatic price, so the Netanyahu government has to decide how to balance the desires of the extreme right wing and avoiding ruining its international relationships.