Tensions between Turkey and its Kurdish minority were already on the rise over the refugee crisis at the border town of Kobani. Today, it got dramatically worse, as Turkish warplanes bombing Kurdistan Workers Party (PKK) fighters near the Iraq border.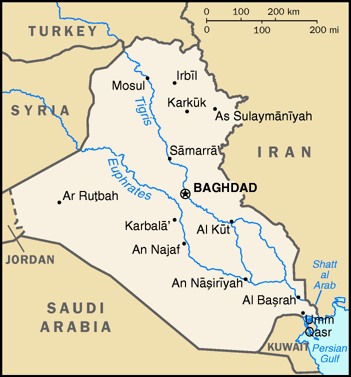 The Turkish military claimed the attacks at Daglica, due north of Irbil, were retaliation for a PKK shelling of a nearby military outpost. Details of casualties are as yet unclear, though the PKK denied any.
The PKK slammed the move, saying it was a violation of the existing ceasefire between them and the Turkish government. The ceasefire was supposed to lead to a settlement of decades of conflict.
PKK leader Abdullah Ocalan had recently warned that the peace process was about to collapse anyhow over Turkey not intervening on the behalf of Syrian Kurds along the border, and today's attacks seem to have sealed that.