According to House Armed Services Committee chairman Rep. Buck McKeon (R – CA), the generals in charge of the new US war in Iraq have been pushing hard for President Obama to agree to an outright ground invasion of the nation.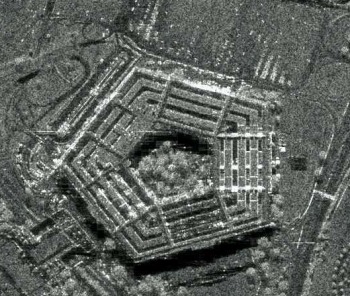 "Our military commanders have all laid out scenarios where we need more troops," McKeon insisted, adding that they have warned "if we don't put boots on the ground, we can't form the coalition."
Obama has been clashing semi-publicly with the Pentagon for about a month on the question of ground troops, as the president tries to insist an unpopular ground war is not even being considered, and generals continuing to treat it as all but inevitable.
Rep. McKeon is an outspoken hawk on the matter, but the fact that he is being used as a sounding board for the Pentagon's desires for escalation of the ISIS war is a sign that, despite the administration laying out the war as a many year campaign, the generals are getting itchy trigger fingers on adding the ground component.