Israel is continuing its push for expansions into the occupied territories, with anti-settlement group Peace Now reporting the government had quietly approved 2,610 new settler homes in the occupied East jerusalem neighborhood of Gival Hamatos.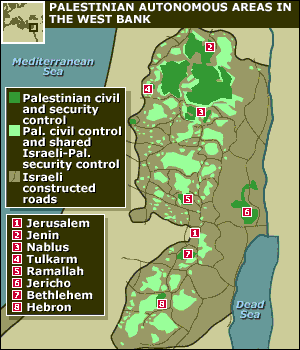 The plan for the homes was initially proposed back in December of 2012. The Jerusalem municipality sat on the plan nearly two years, and then offered no announcement with its approval.
The timing of the revelation was inconvenient to the Netanyahu government, coming just hours before the prime minister met with President Obama. Obama was critical of the plans to expand settlements, saying that they imperil the peace process.
Jerusalem officials insisted the plan's approval was a "technicality" and that the new constructions would contribute culturally to the city. The new settlement would connect the Gilo settlement and Talpiot, and mean there would no longer be connections between the Palestinian city of Bethlehem and the Palestinian neighborhoods left in occupied East Jerusalem.