White House Press Secretary Josh Earnest today openly mocked House Speaker John Boehner (R – OH) for suggesting there ought to be a Congressional vote on the new US war with ISIS, insisting that officials reacted to the comment with "some skepticism."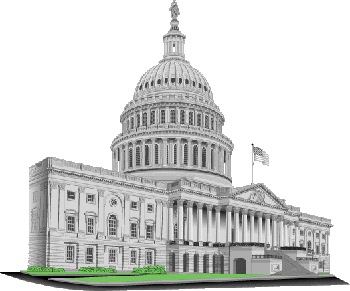 Boehner, who backs the war, said he would be happy to call Congress back from recess to hold a debate on the war, saying he believes they ought to explicitly debate the conflict, and would like the president to provide language on the scope of the conflict.
Earnest insisted that the White House still resents Boehner for not pushing through votes on corporate inversions and immigration reform, saying that the White House didn't feel like it ought to present a war proposal when the Speaker push through previous proposals on completely different issues.
At any rate, the White House insists, they did have two meetings with "top Congressional aides," something they consider more or less as good as actually voting on the war. President Obama insists he doesn't need Congressional backing for the war.