The International Committee of the Red Cross (ICRC) has warned that the US-led airstrikes against ISIS in Iraq and Syria have "compounded the humanitarian consequences of the conflicts in both countries."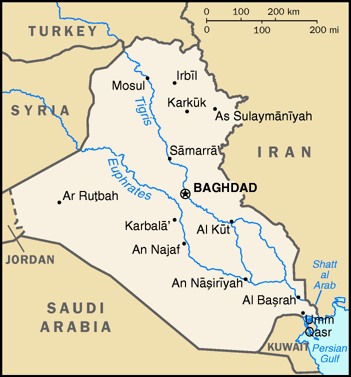 Even though the US couched the initial attacks in Iraq as a "humanitarian intervention," their focus has since expanded to a full scale war to "destroy" ISIS, in which officials have promised to keep civilian casualties to a minimum, but didn't appear overly concerned about the deaths in the strikes so far.
The Red Cross warns that the situation is continuing to worsen, and warned that all the combatant factions must refrain from harming civilians and must allow humanitarian workers to bring help.
As US strikes have increased, ISIS has moved most of its forces to less conspicuous targets that are less convenient to hit. This has made the US more likely to go after difficult targets, particularly those in populated areas, which means the humanitarian woes of the conflict are likely to grow as the war continues.