Pentagon officials sought to downplay the day-to-day situation in Syria and Iraq, saying it's time for Americans to stay thinking of the ISIS war in terms of years.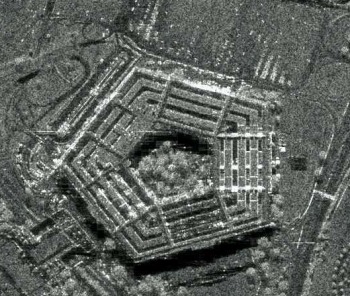 The Obama Administration has tried to reassure Americans about what is shaping up to be many, many years of war by insisting they are only part of a world-wide coalition.
Yet despite all the hype around Arab nations' involvement in the Syria strikes, the Pentagon confirmed that the US is carrying out the vast majority of the strikes. Unsurprising, since many of the coalition members aren't expected to actually do anything related to the war.
The costs of the US war are expected to continue to mount, with the latest estimates of $1.5 billion per month likely to be a drop in the bucket as the administration continues to escalate the conflict alarmingly on a weekly basis, adding goals and targets. It's going to be a pricey war, for many years to come.