In a 273-156 vote this afternoon, the House of Representatives approved President Obama's plan to train, fund, and arm "moderate" Syrian rebels. The bill included a handful of limitations aimed at placating disturbed rank-and-file Democrats and Republicans.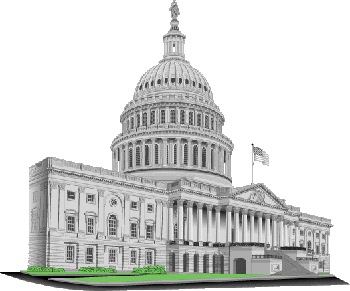 Though the vote did secure considerable no votes from both parties, the push from both parties' leaderships to back whatever President Obama wants in his new war in Iraq and Syria.
The Senate's leadership has already promised to back the House plan, and while the vote has yet to be scheduled it is expected to fairly quickly be pushed through, and with comparatively little opposition.
Under the bill, President Obama may arm and train the rebels as he wishes, but must provide periodic updates to the Congress on the progress of those programs, as well as track where the weapons end up, since so many previous US-provided arms have ended up in ISIS hands.