The Iraqi parliament was shut down today as protesting relatives of apparently slain Iraqi soldiers stormed the building, forcing the building to close.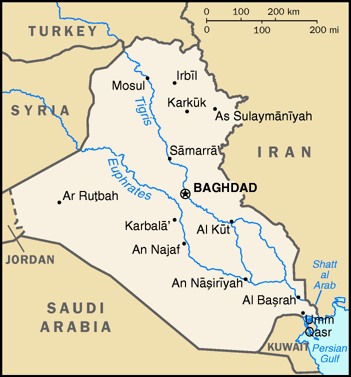 The protesters are complaining about the government's lack of accountability after the June 11 attack on the Speicher military base north of Baghdad, one of the first ISIS attacks in the region.
ISIS routed the base and killed hundreds of troops, but the protesting family members say the government has not provided any official list of who died and who didn't, nor have they retrieved and buried the bodies.
Parliament scheduled a "special session" for Wednesday to discuss the Speicher incident, but the government insists it is doing the best it can in trying to identify the slain in the incident.