The Afghan military is facing some major tests right now. Having been routed out of a key district in Helmand Province, the Taliban is now pushing into Kandahar from the Pakistani border, and enjoying much the same success.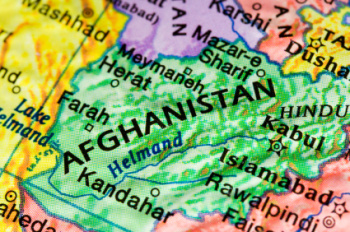 The offensive is raising growing doubts about the Afghan military's readiness, as they struggle to handle any fight with the Taliban in which the NATO occupation forces are not directly involved.
Local officials in areas around the Taliban power base report the insurgents are growing unusually aggressive in their offensive for this early in the annual fighting season, likely emboldened by their success in Helmand.
Key NATO Brig Gen. Franz Weidhuner downplayed the recent struggles of the Afghan military, insisting they have "proven" their ability to stand up to the Taliban, despite not winning when they do so.