In addition to their plans to send "military advisers" to Ukraine, the Pentagon is said to be in the process of finalizing a plan to pick out targets for the Ukrainian military to attack, focusing on rebel missile batteries.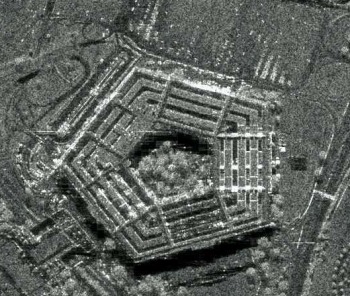 The plan has yet to be approved by the White House, but officials say they would be providing "precise information" on exactly what the Ukrainian military should attack, providing them intelligence in the ongoing civil war.
The US is keen to say the tide of war turned in favor of the Poroshenko government and against the mostly ethnic Russian separatists, and is said to already be providing satellite data on rebel troop movements to the nation's military.
As for other nations getting involved in the conflict, Dutch Premier Mark Rutte termed such plans "not realistic," while Australian officials familiar with their Prime Minister Tony Abbott's plans called them "nuts," saying he intends to send ground troops "unprepared into a volatile situation."