An airstrike against an apartment block in the rebel-held Eastern Ukrainian city of Snizkne did serious damage, collapsing parts of the building and killing at least 11 civilians.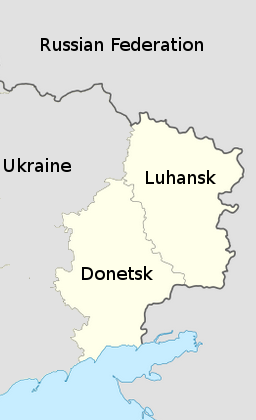 A number of other civilians were reported wounded in the incident, which the rebels said was caused by multiple missiles fired by a Ukrainian warplane against the area.
The Ukrainian military denied involvement in the attack, claiming they figure "Moscow may have had a role," though they provided no conceivable explanation for why Russia would've done that.
Ukrainian officials are continuing to further blame Russia for downing a military transport plane over Luhansk yesterday. The Defense Ministry reported all crew were safely recovered, though other officials claimed the rebels had taken two of them hostage.