The Senate Appropriations defense subcommittee has approved a revision to the fiscal year 2015 military spending bill that would nearly double the amount of US funding for Israel's Iron Dome missile defense system.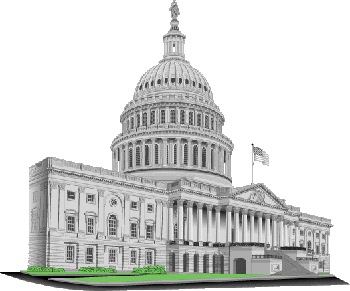 Israel hypes the success of the Iron Dome system during its assorted flareups with Hamas, though experts have suggests the percentages are not only inflated, but virtually impossible given the basic laws of physics.
The use of the pricy missiles to shoot down the primitive Hamas rockets is also not particularly economical, to the point that the IDF tried to defund the program years ago, before the US Congress stepped up and bankrolled it.
The Senate's enormous increase is roughly in keeping with the increase proposed by the House last month, and while before it seemed like a tough sell in the Senate, the ongoing Gaza War has many eager to show their pro-Israel bonafides by not only increasing the funding, but increasing it more than anyone had requested.