Israel has arrested six suspects in the kidnapping and murder of Palestinian teenager Mohammed Abu Khudair, identifying them as the men shown in a surveillance camera video that caught the kidnapping.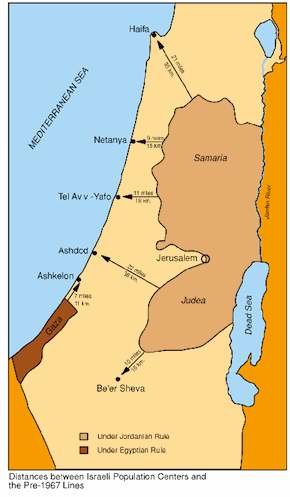 Israel's state censor is keeping a strict gag order on many of the details of the case, but the six were said to be Jewish suspects, including settlers from the Occupied West Bank.
Police did however say that they believe the same six were behind an attempted kidnapping of a younger child in East Jerusalem the previous night, before capturing Khudair on his way home from morning prayers.
One of the six is said to have confessed to his role in the killing, and while details of what charges they face have not been made public, Israeli officials have made clear they want to make an example out of the killers, and are planning to try them as "terrorists."