While reporting yet more troops arriving in Iraq, the Pentagon revealed another sign of the growing US escalation into the country, saying that armed US Predator drones are flying over Baghdad today.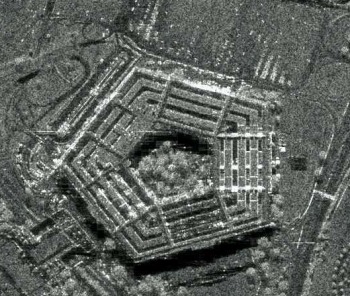 According to the Pentagon, the drones are part of an operation meant to protect the US "advisers" on the ground as they assess the status of Iraqi military forces in the capital.
The Pentagon reported that about 40 surveillance flights a day have been being conducted, and the Predators will be "augmenting" the US flights over Iraq.
The US drones are being flown out of a base in Kuwait, but aren't alone in Baghdad airspace, as Iran is reportedly also flying surveillance drones over Baghdad, using a Baghdad airfield.