It hasn't been so long since President Obama announced his intention to send "up to 300" US troops to Iraq as "advisers," and the Pentagon now says there are 500 on the ground, with more coming.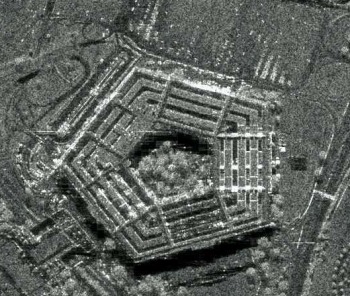 Only about 180 of the 500 are actually the "advisers," with other troops part of anti-terrorism security team, and still others manning the new Joint Operations Center in Baghdad.
Major General Dana Pittard is leading the new mission, dubbed the Joint Forces Land Component Command-Iraq by the Pentagon. A second Joint Operations Center is being considered further north, but not confirmed yet.
Maj. Gen. Pittard had previously been the deputy commander of US troops in Kuwait, and before that was in command of Fort Bliss, in Texas.