Iraqi Prime Minister Nouri al-Maliki harshly faulted the United States for its long delays in delivering ordered F-16 fighter jets today, saying if Iraq had the warplanes the recent ISIS takeovers never would have happened.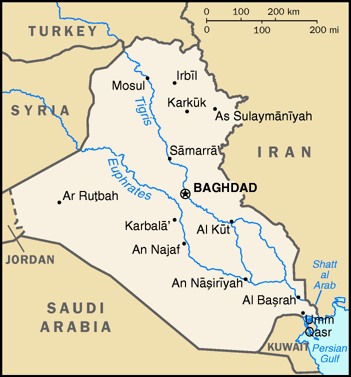 Maliki says Iraq should never have relied exclusively on the US to provide planes, and announced the purchase of fighter jets from Russia and Belarus today, saying Russia will have the used planes on the ground in Iraq in 2-3 days.
Maliki wasn't clear exactly what kind of warplanes were bought from Russia, but predicted that within a week the Iraqi military would be destroying ISIS dens across the nation's west.
US shipments of F-16s had been delayed as opposition factions, notably the Kurds, had objected to further arming Maliki, envisioning Maliki using the planes primarily against internal opponents. At present Iraq's Air Force has no active planes other than trainers and transport planes.