Another Defense Appropriations bill means another chance for the US Congress to shovel an increased amount of military aid at Israel, with the latest bill out of the House adding $131 million in missile defense funding over last year's level.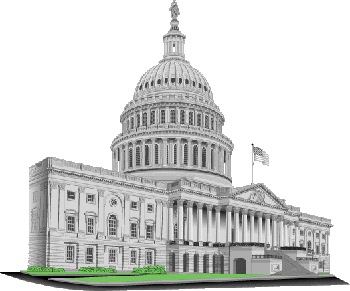 The $131 million wasn't requested by anyone, and was simply backed on to the funding requested by the Obama Administration, with hawks saying the "missiles regularly fired at Israel from Gaza" justified the increase.
Israel's military sought to defund the Iron Dome missile system years ago, but has continued to get hundreds of millions annually from the US to pay for it. Since then they have praised it as a dramatic success.
Experts, however, say Israel's data on the success rate of Iron Dome is not only inflated, but is so inflated as to be essentially impossible given the laws of physics. The real success rate remains a mystery, but if success is measured in how much money the US will throw at them, it's done quite well for itself.