Underscoring his growing desperation, Iraqi Prime Minister Nouri al-Maliki has ordered the release of 2,000 Shi'ite prisoners held in a maximum security prison in the north, many of them sentenced to death or life imprisonment.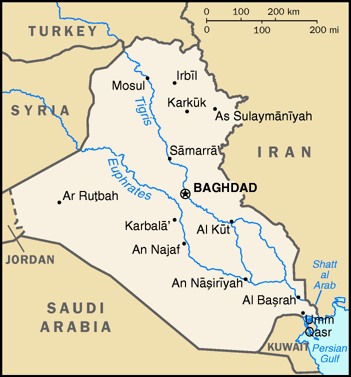 The plan is to have the Shi'ites go off and fight against the Islamic State in Iraq and Syria (ISIS), which has taken over large portions of the nation's north and west.
The move is likely to increase tensions with the Kurdistan Regional Government (KRG), where many of the prisoners were being held, as well as Iraq's Sunni Arab minority, since the prisoners are being unleashed on their towns.
Large numbers of Iraqi Shi'ites are already been organized into volunteer militias to fight against ISIS, and it remains unclear if the prisoners will be a separate faction or will just be folded into these militias.