Testifying to Senators, Joint Chiefs of Staff Chairman Gen. Martin Dempsey confirmed receiving a formal request from the Iraqi government for airstrikes against ISIS.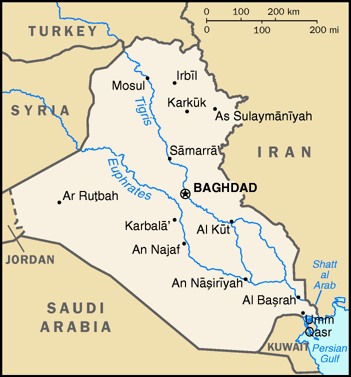 There has been talk of Iraq pushing for aid for some time, but this is the first time US officials have confirmed receiving the request from Iraq. Gen. Dempsey went on to tell the Senate it was in America's "national interest" to get involved in the fight.
Dempsey did not, however, say whether or not the US had responded to the request for airstrikes yet, nor did that appear to be part of the White House talks with Congressional leaders later in the day
Iraqi FM Heshyar Zebari says Iraq believes foreign air strikes would "break the morale" of ISIS. Recent indications are that the administration is planning a Yemen style campaign of targeted strikes.