With Iraqi ground forces fleeing faster than the Islamic State of Iraq and Syria (ISIS) forces advance, the military is increasingly relying on air strikes to try to slow the ISIS takeover.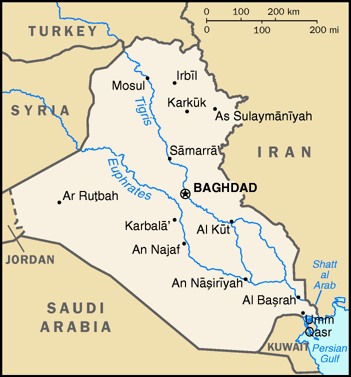 That's got Iraqi warplanes pounding Iraqi cities, or at least what were once Iraqi cities, and large numbers of civilians are fleeing those captured towns to escape both the al-Qaeda forces within and the air strikes looming overhead.
Mosul saw a big exodus when the city first fell, and Kurdish Peshmerga forces are reporting another large surge since the most recent air strikes, fleeing into the Kurdish territories by way of Kirkuk.
While the region's Shi'ite minority fled quickly in the face of likely execution by ISIS, most of the weekend's refugees were reportedly Sunnis, some unhappy with their new rulers, and others simply seeking to get out of the way of the air strikes.