Nearly five years after his initial capture, Private (now Sergeant) Bowe Bergdahl's captivity has finally come to an end, and he was released as part of a prisoner exchange between the US and the Taliban.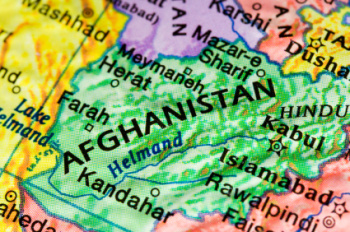 The deal has the US sending five detainees from Guantanamo Bay to Qatar, where they will continue to be held for at least a year, and has Bergdahl finally coming home. He is being treated at a Forward Operating Base, but is expected to leave Afghanistan soon to return home.
The prisoner exchange that was finally agreed to was proposed by the Taliban almost a year ago. The US has agreed to release the Gitmo detainees unilaterally in early 2012, but that bizarrely stalled when the Taliban tied the releases to Bergdahl.
When the Gitmo detainees were to be released as a "confidence-building measure," it was presented as fairly non-controversial, but revising it to a prisoner swap, even though it meant the administration doing the exact same thing and getting Bergdahl's release as a bonus, suddenly made it controversial enough that it took nearly a solid year to finalize. Indeed, for quite some time the administration didn't even acknowledge the proposal.