Israeli police have detailed the conclusions of their investigation into the illegal West Bank settlement of Amona, confirming that the entire settlement is built on privately owned Palestinian land.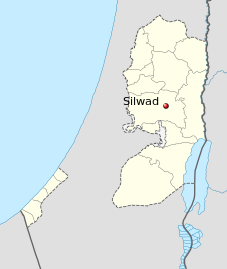 Amona was built in 1995 without Israeli government permission, and the High Court ruled it illegal even under Israeli law in 2006, though the Netanyahu government has long resisted demolishing it.
According to police, the settler organization al-Watan, which buys Palestinian land for settlements, actually forged all the ownership documents associated with Amona, and the site was built on property owned by Palestinians from nearby Silwad.
The Silwad residents have struggled under Israeli occupation, with much of their farmland blocked by the Israeli military. It was some of this farmland, near the Ofra settlement, that became Amona.