The injunction against the Pentagon acquiring RD-180 rocket engines from Russia's NPO Energomash company lasted less than two weeks, and was shot down this past week by a Federal Claims Court.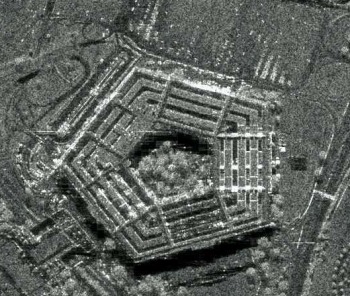 The injunction, sought by domestic rocket-maker SpaceX, argued that the US sanctions against Russia precluded the purchase of rocket engines from Energomash because of ties with Russian Deputy PM Dmitry Rogozin, and prohibited such purchases.
The Obama Administration contested the idea, insisting the sanctions did not cover rocket purchases by military contractors, and on Thursday the court agreed, removing the injunction.
The US presently has a two-year supply of RD-180 engines in the event of a supply disruption, but continues to depend on the Russian made engines to launch military satellites into orbit.