Much of India was aghast at Friday's attack on Muslims in the eastern state of Assam, where tribal rebels struck several families, killing 33 people. Ultranationalist PM candidate Narendra Modi saw it as a chance to ignite his voter-base.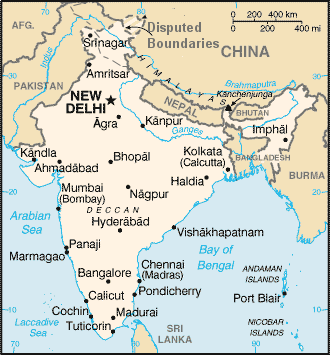 The tribal rebels had argued the Muslims they were killing were "illegal immigrants" from Bangladesh, and Modi gave credence to that idea, reiterating his determination to expel to expel Muslims from the area and accusing the state governments in the west of being "soft" on immigrants.
Modi went on to condemn the eastern Muslims as 'infiltrators,' saying that Muslim in West Bengal had better have their "bags packed" if he wins the election, insisting they must go back where they came from.
Modi is considered the front-runner in the prime ministerial election, and would be the first premier from the nationalist Bharatiya Janata Party since 2004, when Atal Bihari Vajpayee was voted out of office.