Senate Majority Leader Harry Reid (D – NV) angrily condemned protesters who came out in support of Nevada cattle rancher Cliven Bundy today, dubbing them "domestic terrorists" for supporting Bundy.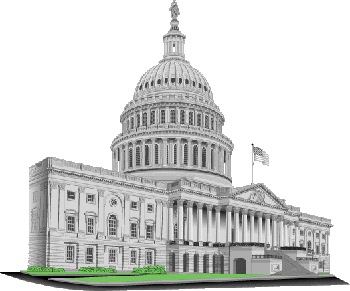 Reid insisted Bundy "thumbs his nose at authority" and doesn't recognize the US government, saying it was an issue the US would never let go. He held his biggest criticism back for the protesters, however.
"If there were ever an example of people who were domestic violent terrorist wannabes, these are the guys," Reid said of the protesters, saying they showed up with guns to protest the seizure of Bundy's cattle.
Reid's comments earned some angry criticism from other lawmakers, including Sen. Dean Heller (R – NV), who said the protesters included veterans and boy scouts, and that he considers them "patriots," not terrorists, for standing up to the government.