Major General Jeffrey Buchanan, the commander of the military district of Washington, has refused to grant any clemency in the WikiLeaks case of Chelsea Manning, who was sentenced to 35 years in prison for leaking military and diplomatic data to the media, the longest such sentence ever.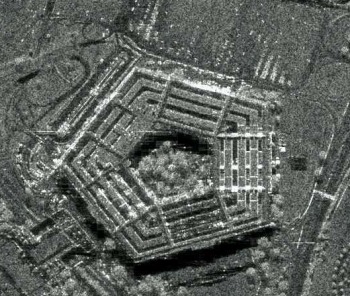 The Army issued a statement confirming the move to uphold the conviction, but offered no details on the general's thinking. The move was widely expected, and sets the stage for a new round of appeals at the Army Court of Criminal Appeals.
Manning's appellate lawyers say the case will center around two arguments, that the sentence is of unreasonable length, and that Manning's right to a speedy trial was violated by the multi-year detention before the hearings.
The military code of justice explicitly defines a speedy trial as within 120 days of the arrest, but Manning was held for years before the case began. Judge Denise Lind, who oversaw the initial trial, insisted that several years of detention was "reasonable" because of the seriousness of the case.