The P5+1 nuclear talks with Iran finished today in Vienna, capping off the first round of talks on a permanent nuclear deal with a "framework for comprehensive negotiations" governing the path to a final settlement.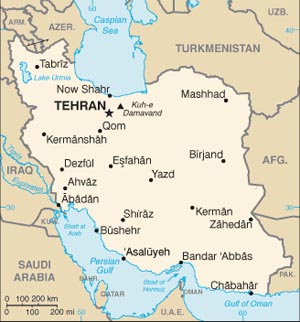 EU diplomatic chief Catherine Ashton termed the talks "three very productive days" and said a timetable for four more months of talks on all of the issues involved in the deal were agreed to.
Officials on both sides of the negotiating table were pessimistic going into the Vienna talks, the first since the interim P5+1 deal went into effect. With the interim deal going well, there seems to be some momentum to keep pushing forward on a settlement.
The next round of talks will be technical in nature, and the next diplomatic meeting related to the framework deal has been set for March 17, also in Vienna.