The threat of "insider attacks," where Afghan troops turn their guns on US or other NATO forces, seemed to have peaked in 2012, with the numbers much lower last year as NATO troops made it a point to limit direct contract with their Afghan counterparts.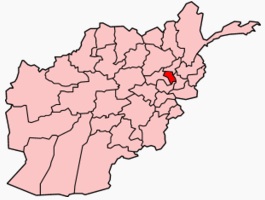 Despite getting the number down by just avoiding them, Pentagon officials say that the threat of such incidents is "as dangerous as it ever was" after a Wednesday attack in Kapisa killed two US soldiers and wounded four others.
The Wednesday attack saw two Afghan soldiers turning their guns on the US troops before being killed themselves. The Taliban claimed the two were operating on their behalf, though this has yet to be verified.
Even as the attacks on NATO troops dropped from 2012 to 2013, the overall number of attacks continued to rise, as attacks by Afghan troops on other Afghan troops skyrocketed.