Late last month the clock began ticking on the six-month interim nuclear deal between Iran and the P5+1, with a goal of talks settling on a final pact before the end of that six months.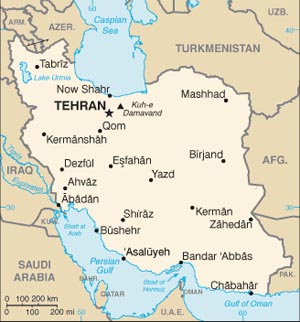 EU chief diplomat Catherine Ashton has suggested, in interviews over the weekend, that six months may not be enough time, and is pushing for an extension. US officials have also said as much, though they talked up the idea of launching a war after the six months expired.
Here's the thing: the talks on a final deal haven't even started yet. Those talks are scheduled to begin on February 18, so it seems awfully hasty to declare them stalemated already.
Iranian Foreign Minister Javad Zarif didn't come off nearly so pessimistic, saying that while the talks are a challenge, he believes it is entirely possible to make a deal within the six month period.