More key Senate Democrats are coming out against an immediate vote on Iran sanctions today, with Sen. Patty Murray (D – WA) and usually hawkish Sen. Elizabeth Warren (D – MA) both opposing a vote.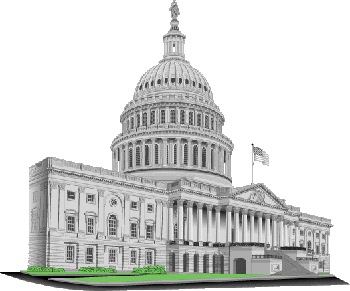 This puts much of the Senate leadership on the side of waiting, and allowing diplomacy with Iran to continue, and suggests that the Iran sanctions bill, aimed at violating the Iran deal and ending the talks, is less likely than ever to see a vote in the near term.
The momentum has been swinging that way for awhile now, and with the interim Iran deal now formally in place, the push to kill it seems to be losing some of its urgency, with less and less confidence that they can get a veto-proof majority at any rate.
The Iran sanctions have 58 co-sponsors and 59 committed supporters, but with President Obama promising a veto they'd need 67 yes votes to override, and despite heavy support from Israeli lobbying groups like AIPAC, those last votes don't seem to be materializing.