Hawks who are hoping to push through a new round of Iran sanctions to kill diplomacy are struggling mightily to get the proposal scheduled for a vote, with a growing sense they don't have enough influence to get it up quickly.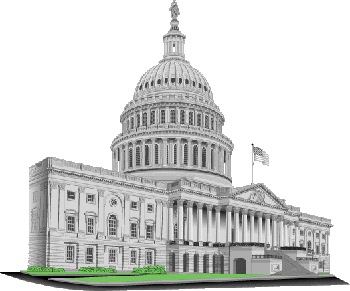 Sen. Bob Corker (R – TN) is championing what seems to be the most likely compromise, scheduling the vote for July 21, the day after the six month interim Iran deal expires.
Corker argues this would be a "better solution" than voting, since it would put pressure on Iran to make a final deal before the end of the interim pact. This has been the argument of some supporters of the bill.
On the other hand, several hawks are supporting the bill specifically to violate the interim pact and end diplomacy. They aren't too happy with delaying until after that pact, and are arguing July 21 wouldn't be workable. Sen. Carl Levin (D – MI) was particularly critical of the plan, saying it would undermine the prospect of ever imposing the sanctions at all.