While the details of this weekend's implementation agreement on the interim P5+1 deal with Iran remain shrouded in secret, an even bigger secret is lying underneath that pact, according to Iran.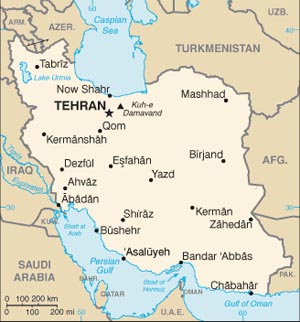 Iran's chief negotiator Abbas Araqchi today confirmed the existence of a top-secret addendum to the agreement, whose existence has heretofore never been mentioned by Western officials at all.
Araqchi referred to the addendum as a "non-paper" one that was informally agreed to and wouldn't be publicly disclosed as part of the pact. Araqchi gave no indication of what it actually says.
Secret addenda are not unusual in major international agreements, but the fact that Araqchi publicly discussed its existence is. The "secret" nature likely doesn't mean much to Western nations, since the Obama Administration insists the whole agreement itself is going to remain a secret.