Police have reported at least two Afghan Taliban commanders killed in recent weeks in the Balochistan capital of Quetta, home of the Taliban's "Quetta Shura" leadership group.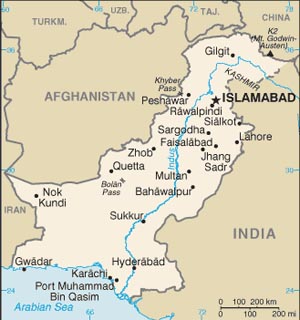 The deaths remain unsolved, according to police, and there is speculation that the deaths may portend some sort of power struggle within the group's leadership.
A Taliban statement denied any such struggle, insisting that the people killed weren't "commanders" at all, and accusing the police of creating "baseless propaganda" and terming anyone that gets killed in Quetta a "confidante" of Mullah Omar for sensationalism's sake.
The claims may not be entirely baseless, however, as one commander claimed 18 members of the Taliban had been killed in the past 13 months by the group itself, and that this was related to them taking part in "unauthorized" talks.