Earlier today, the Iranian government announced that the deal on the implementation of the P5+1 pact with Iran has been finalized. The United States quickly rejected the claim.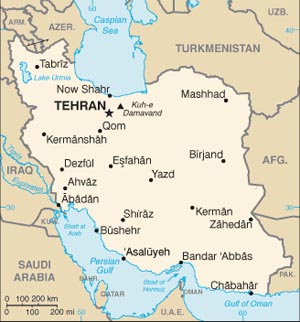 Neither was really wrong, as such, but rather reflected very different views of the ongoing talks. Iran was right that the text has been finalized, but the text itself is still pending approval since world leaders didn't attend the talks directly and negotiators didn't have the authority to just sign off.
Having reached the interim P5+1 pact late last year, negotiators have spend weeks trying to negotiate an interim agreement on the implementation of the interim agreement, and talks on a permanent deal won't really start until these deals get in place.
There's not much dispute on what the P5+1 pact says, but US officials have been nitpicking about exactly what the research exemption for new centrifuges means, and keep going to that well every time a final interim-interim deal gets close, forcing endless delays.