In comments that suggest a major rebuke to Iran's hardliners, Ali Akbar Velayati, a top foreign policy aide to Grand Ayatollah Ali Khamenei, expressed support for bilateral talks with every P5+1 member nation, including the United States.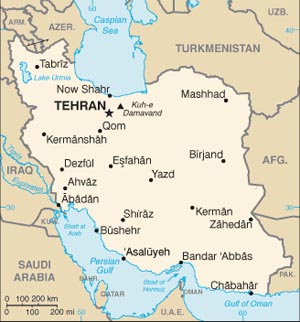 "We aren't on the right path if we don't have one=-on-one talks with the six countries," Velayati warned, saying he believes having only the talks with the P5+1 as a whole supports an idea of "unity" against Iran.
Hardline politicians have opposed the P5+1 talks themselves, and have been harshly critical of the Rouhani government for even broaching bilateral contact with the US after decades of acrimony.
Velayati's comments are a de facto Khamenei endorsement for the idea, and mean it will be almost impossible for hardliners to suggest that the idea is not acceptable as part of Iranian policy.