Israel has repeatedly coupled its promised releases of Palestinian detainees with new rounds of settlement expansion into Palestinian territory. Despite US warnings not to, next week's release will be no different.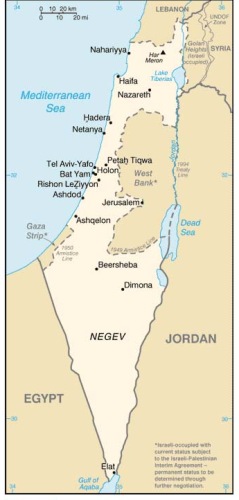 Officials familiar with the situation have confirmed that Israel will release the detainees Sunday as planned and will follow that up with another round of settlement expansions of around 2,000 units.
Reportedly, Israel made a deal that conditioned the detainee releases on a one-off settlement expansion as part of the peace talks' resumption, but has staggered the releases into several stages, and has accompanied each with a new round of settlements.
The Netanyahu government has argued that such expansions are necessary to keep the members of their government willing to continue peace talks, though with the talks going nowhere many see this as merely an excuse to keep expanding at an increased rate while using the talks as a cover.