Yesterday's open letter from Senate committee leaders warning against the Iran sanctions bill appears to have had the opposite effect, as Majority Leader Sen. Harry Reid (D – NV) is said to have decided to bypass the committees outright and could bring the bill to a vote as soon as January.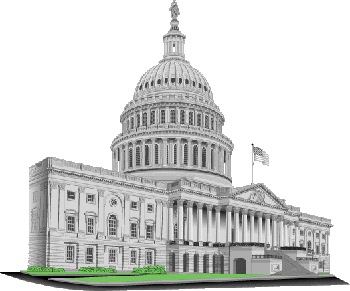 The bill would impose yet more sanctions on Iran's oil industry, violating the interim P5+1 deal with Iran and likely ruining ongoing diplomacy with the nation. President Obama has promised to veto the bill, warning it would sabotage the talks and might lead to a war.
Senate hawks like Lindsey Graham (R – SC), for whom that is the entire point, have promised to secure a veto-proof majority of 67 Senators for the bill, and early reports are that some 50 are now looking to be co-sponsors, suggesting that's a real possibility.
In addition to imposing new sanctions on Iran, the bill also expresses Senate support for an Israeli attack on Iran at any time, pledging American support to such a war whenever it is launched.