The Pakistani government has ruled out any new military offensives against the Tehreek-e Taliban Pakistan (TTP), saying they remain committed to their plan of peace talks with the group.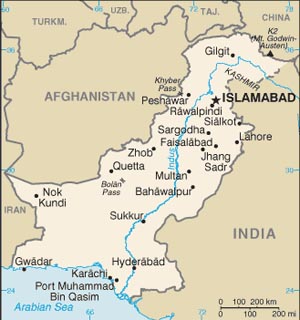 After several years of offensives by the previous government, Prime Minister Nawaz Sharif has pushed for a rapprochement with them, though the November talks were foiled when a US drone strike killed TTP leader Hakimullah Mehsud less than 24-hours before the first meeting.
Hakimullah's replacement has rejected talks since then, saying it believes the Sharif government was in on the assassination, and that the talks serve no purpose at this time.
That doesn't mean talks are permanently dead, but it is going to take considerable effort from Pakistan to restore TTP confidence enough to try again.