Senate hawks Robert Menendez (D-NJ) and Mark Kirk (R-IL) are expected to introduce a new round of sanctions against Iran, aimed at derailing ongoing negotiations, as soon as this week.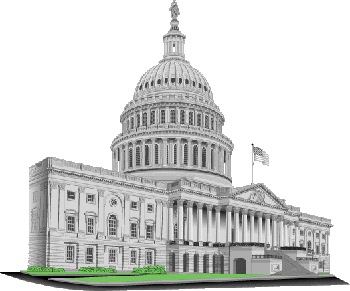 Introduction doesn't mean voting, however, and with the Senate wrapping things up for the year, the bill isn't going to get consideration for a vote until January, at the earliest.
The Obama Administration has urged them to wait through the six month interim deal with Iran, with Iran similarly warning any sanctions passed before then would violate the pact and essentially ruin the negotiations.
Though the exact text of the bill still isn't public, it is said to not attempt to impose any sanctions through the six months period, and Sen. Lindsay Graham (R – SC) says he believes it will be able to get a "veto-proof" majority.