Israeli officials have been shrilly condemning the US over diplomacy with Iran for weeks now, and while publicly US officials seem to be shrugging it off, privately they have been trying to placate Israel with anything they can think of.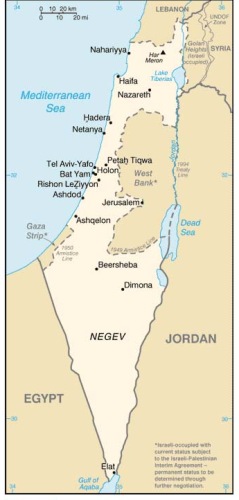 And that's bad news for the Palestinians, as top aides to President Mahmoud Abbas say that John Kerry's recent visit has been punctuated by repeated demands for the Palestinians to accept worse terms for the peace deal, in hopes that Israel would forgive the US over the Iran deal.
PLO official Yasser Abed Rabbo, who was with Abbas in his most recent meeting with Kerry, termed the talks in "crisis" at this point, saying Kerry has been trying to blackmail them into accepting new demands, including a permanent Israeli occupation of the Jordan Valley, and threatening to let Israel renege on prisoner releases if they refuse.
Interestingly enough, the US proposal to let Israel occupy the Jordan Valley with just a nominal Palestinian presence was not only rejected by the Palestinians, but Israel as well, who insisted that not only do they intend to permanently occupy all of Palestine's borders, but that any nominal Palestinian presence at any of their own borders would be unacceptable.