Over the weekend, Afghan President Hamid Karzai failed to stop the Loya Jirga from delaying the Bilateral Security Agreement (BSA) with the US, but will withhold signing the deal himself pending certain outstanding issues.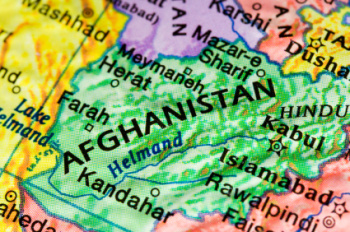 Tonight we're finally getting a glimpse of what issues Karzai is focused on, as Afghan and US officials opened up about the matter after today's talks between Karzai and Susan Rice.
Karzai wants all 17 Afghan citizens released from Guantanamo Bay and a full end to night raids, insisting he would never sign the deal if it meant another soldier steps foot into an Afghan home.
Oddly, Karzai had agreed to the language of the deal last week including night raids but only when "absolutely necessary," and there was at the time no mention of Gitmo detainees. Karzai's term in office ends in April, and he says the deal should wait until then.