The Israeli government has approved plans for 829 new homes in settlements in the occupied West Bank today, the latest of several thousand settlement units announced in recent months.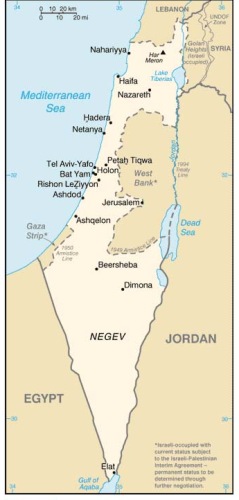 The building will be in settlements north of Jerusalem. The move was immediately criticized by Palestinian officials, who say it further threatens peace talks that are already near collapse.
Israeli media outlets have speculated that this is the point, and that the settlements are something of a retaliation against the US for making a deal with Iran, saying Israel is trying to show it retains influence on US diplomacy, even if only with respect to the Palestinian peace process.
The process was already pretty clearly going nowhere, as repeated settlement announcements have already led the entire Palestinian negotiating team to resign, and the talks are basically stalled.