The last round of talks between the P5+1 and Iran ended in last second disappointment, but US officials now say it is "quite possible" a deal will be reached during the next talks, which are scheduled to begin next week in Geneva.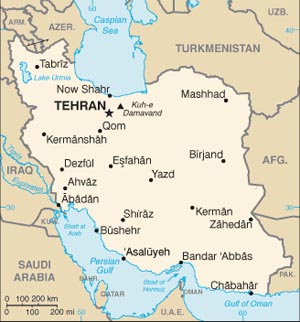 "I don't know if we will reach an agreement, I think it is quite possible that we can," a top US official was quoted as saying. The previous deal was all but finalized before France changed its position, canceling a signing ceremony and eventually forcing the talks to be adjourned for a couple weeks.
A lot of officials continue to indicate that a deal is going to happen more or less along those lines, though what they will do about French objections remains unclear.
France aside, the talks continue to have considerable momentum, and officials say the questions can eventually be resolved though some, like Secretary of State John Kerry, suggested it could take months to do so.